Personalized Marseille Soaps
Order your personalized Marseille soaps!
Weddings, births, birthdays, company seminars - any occasion is a good reason to offer a genuine Marseille soap!
La Corvette Marseille soap has been made since 1894 at the Savonnerie du Midi in Marseille, using the traditional cauldron cooking process. We work with passion to perpetuate authentic, artisanal know-how and offer a genuine, high-quality Marseille soap that respects the environment. Our Marseille soaps are 100% natural, with no colorants or preservatives, and are certified COSMOS NATURAL by ECOCERT.
Customizing Marseille soaps
We produce a unique stamp for every order!
Option 1: Send your logo or illustration, in PNG format, to be reproduced on the soap.
Option 2: Our personalization service creates the stamp that suits you.
In both cases, you'll receive a print order to validate before the stamp is made and the soaps stamped.
Choose the number of lines for text, date and illustration: up to 4 lines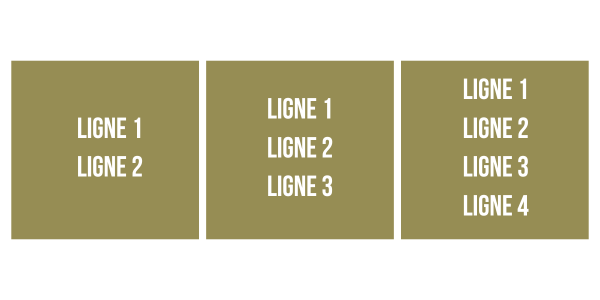 2. Choose your font below: typo A or B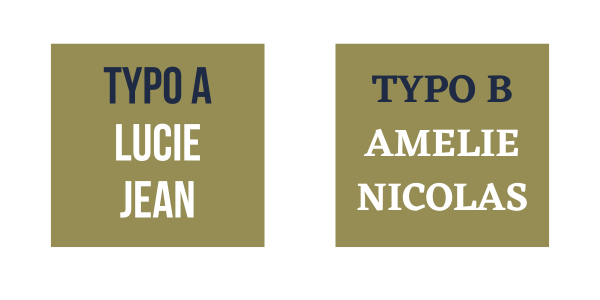 3. Choose an illustration: model 1 to 5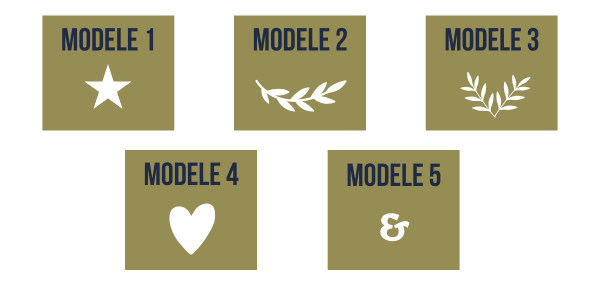 Our personalization department will create the digital proof of the stamp to be produced for you, an essential step before stamping the soap.
We look forward to hearing from you!
The soap customization service offers you :
A 100g slice of genuine Marseille soap with olive oil,
Stamped with your logo or the text + illustration combination of your choice,
Mounted on a hanging ribbon,
Supplied in a kraft bag sealed with a La Corvette - Savonnerie du Midi sticker.
Minimum order: 30 units per design
Sold at €3.90/slice for orders of 100 units or more (€4.70/slice for orders of less than 100 units).
Production time: 3 to 4 weeks
Delivery: to be collected in Marseille or delivered to the address of your choice on request.
Payment: bank transfer, PayPal or cheque.
Summer vacation period: delays are longer during the summer period.
Our soap customization service is at your service!
Send us an email at savon-personnalise@savonneriedumidi.fr with the date of your event, the type of stamping you'd like and the quantity of personalized soap slices to be produced. We'll get in touch with you to draw up a quotation and print order.
See you soon,
The La Corvette team - Savonnerie du Midi