Owner of the Savonnerie du Midi since 2013, the company PRODEF "PROduits d'Entretien Français" is a historical player in the hygiene and cleaning products sector.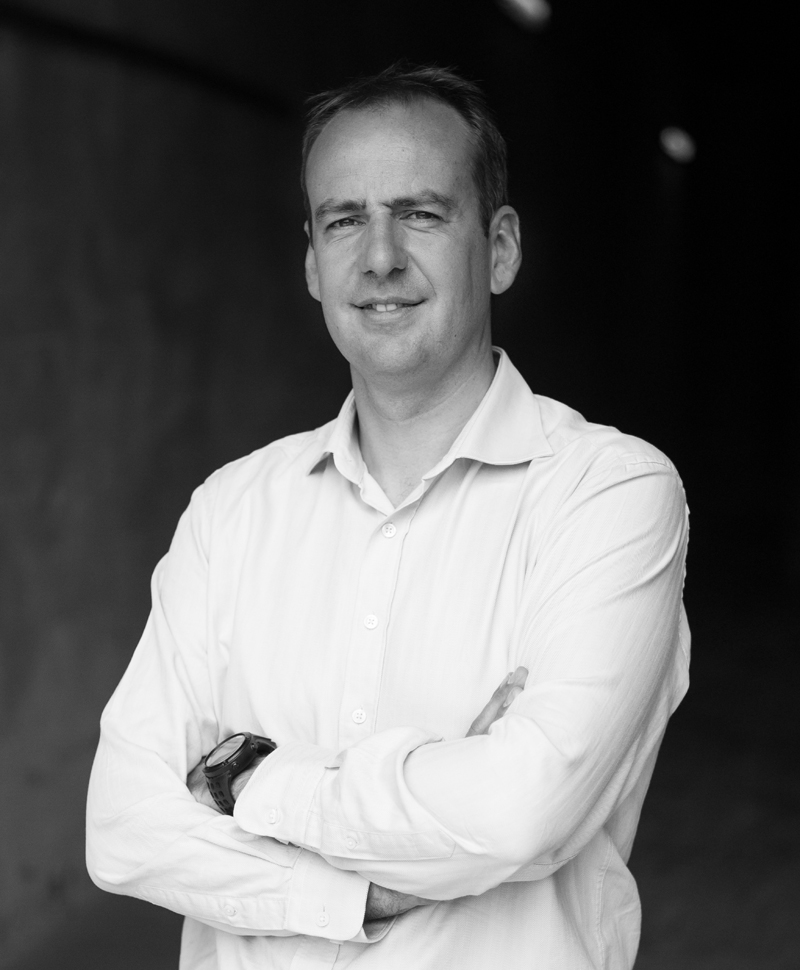 Founded in 1924 by Raoul Nordling, the great-great uncle of the current CEO, PRODEF has always been run by the same family for 4 generations.
Attached to traditional know-how and responsible manufacturing processes, PRODEF has, since the purchase of the Savonnerie du Midi, taken numerous initiatives to develop quality products and have them labelled.
The acquisition of the Savonnerie du Midi allows PRODEF to mark its attachment to its cultural heritage, and to reinforce the values that have shaped its 90-year history: innovation, acting in the right way on the environmental level and enhancing human know-how.
PRODEF is also Hygiène & Nature, a subsidiary based in Dijon which manufactures and markets liquid products for body hygiene and home care.
The core business of our SME is to offer environmentally friendly products to its customers, both in France and abroad.
Founder of the PRODEF company in 1924 and great-granduncle of the current CEO, Raoul Nordling had an extraordinary destiny. In addition to being a company director, he was also the Swedish Consul.
He played a major role in the Liberation of Paris in 1944 by convincing the German military governor of Paris, General von Choltitz, not to destroy the capital, as Hitler had expressly ordered. This famous negotiation has been the subject of numerous screen and stage adaptations, including Orson Wells' "Paris is Burning" and, more recently, "Diplomatie" with André Dussolier.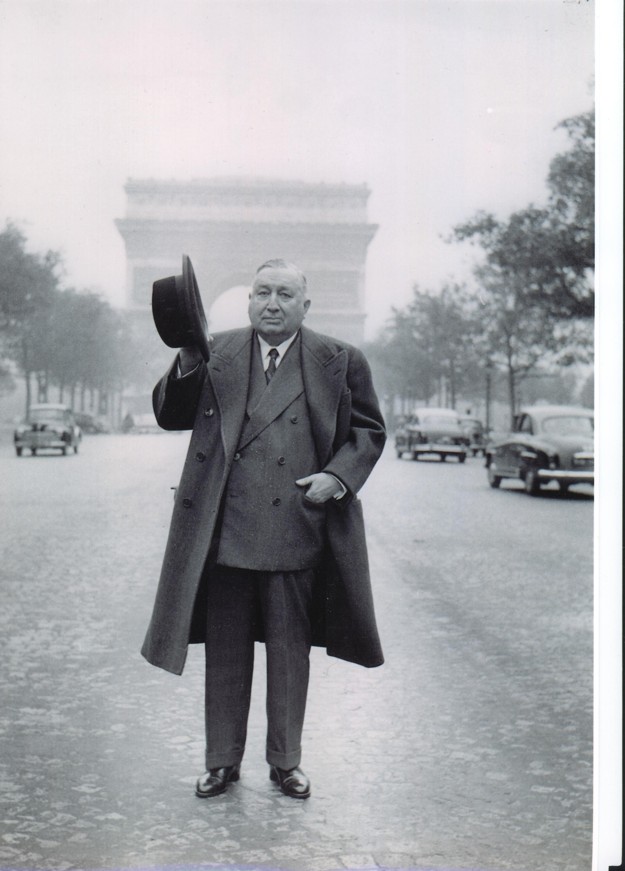 Within the PRODEF group, we are all united around the same purpose:
"Faithful to its century-old history, the family-owned PRODEF Group designs and manufactures natural and effective hygiene and cleaning products in France, enabling everyone to live in a healthy environment, while respecting the planet's resources. The Group's various production sites, committed to their territory, build their sustainable growth on a medium and long-term vision. They combine the transmission of traditional know-how with technological innovation.
Driven collectively by a spirit of conquest, the PRODEF Group aims to be a showcase for the quality and know-how of our country, both in France and abroad.
Respect for this raison d'être and the principles it implies will make it possible to manage the resources allocated to the implementation and development of the group's activities at all levels.
This raison d'être will therefore be inseparable from the continuation and improvement of our CSR approach, at the service of our employees, with a view to preserving the environment, adopting transparent and effective corporate governance, and taking into account the interests of our stakeholders.