Founded in Marseille in 1894, the Savonnerie du Midi is one of the last historical soap factories in Marseille to perpetuate the recipe and know-how of traditional Marseille soap. This factory is steeped in history and is located at the bottom of the Carmes valley, in the Aygalades district in the 15th arrondissement of Marseille.
Employing around twenty people, the Savonnerie du Midi is part of the Compagnie du Midi, which the family business PRODEF bought in 2013.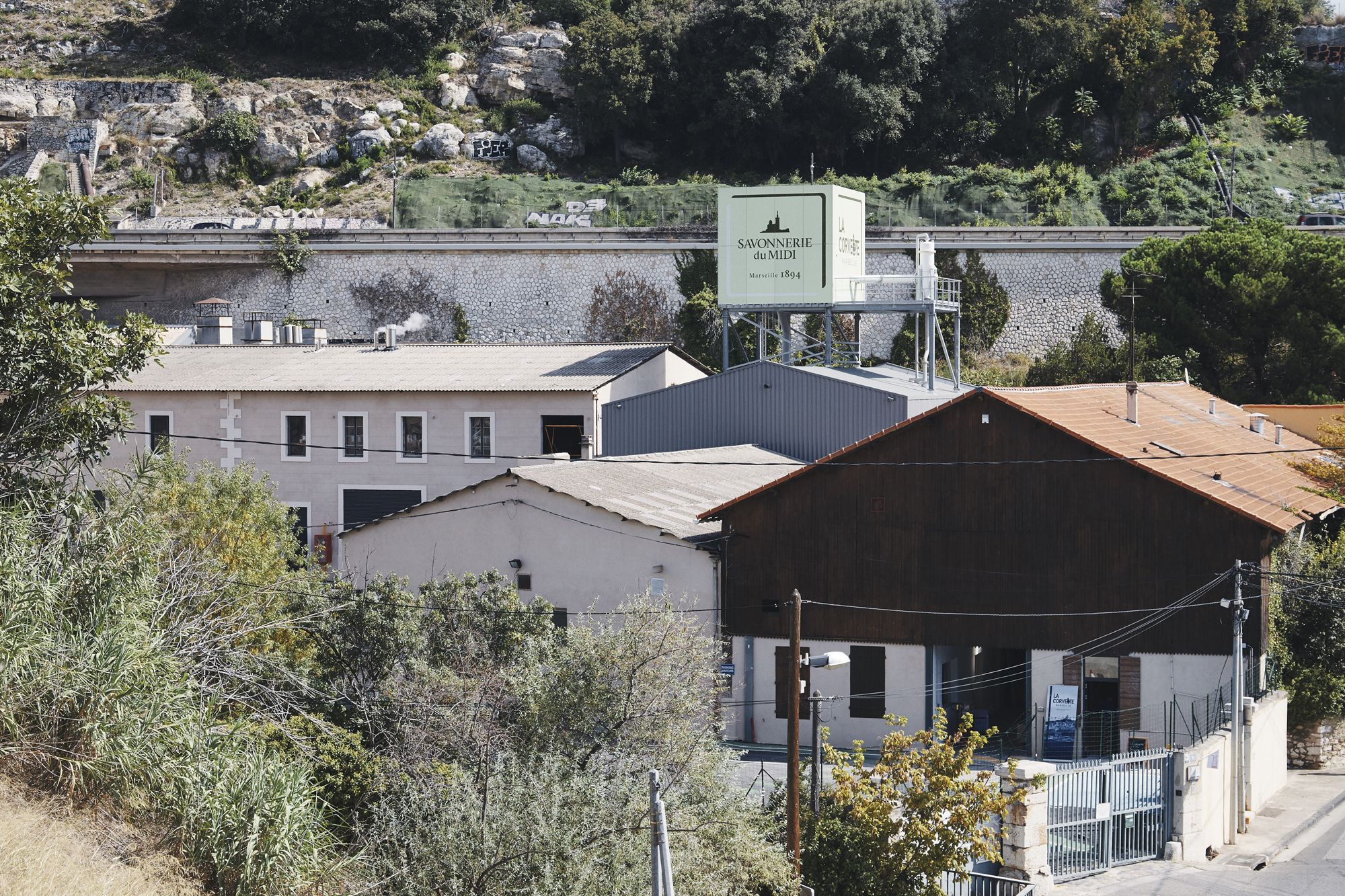 Our soap factory was founded in 1894 in the 14th arrondissement of Marseille. It launched and marketed four brands of soap: "La Corvette", "L'Aigle Blanc", "La Branche d'Olivier" for household soap and "Aubépine" for scented soap.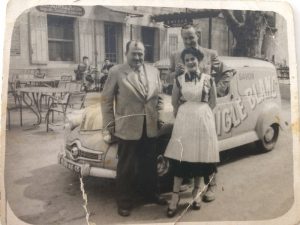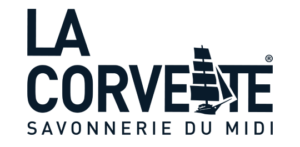 The La Corvette brand, recognisable by its navy blue logo representing an 18th century sailing ship, has more than 120 years of history and know-how!
It was after the Second World War that the soap factory was transferred to its current site in Aygalades, in the 15th arrondissement of Marseille. The management of the time, attached to the traditional cauldron production method, had five cauldrons built, benefiting from all the technological progress of the time (with gas and steam heating).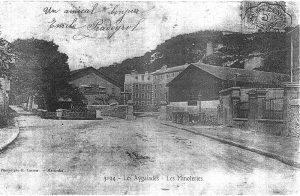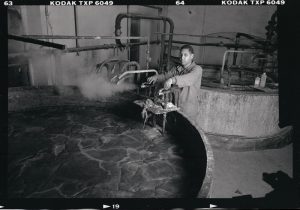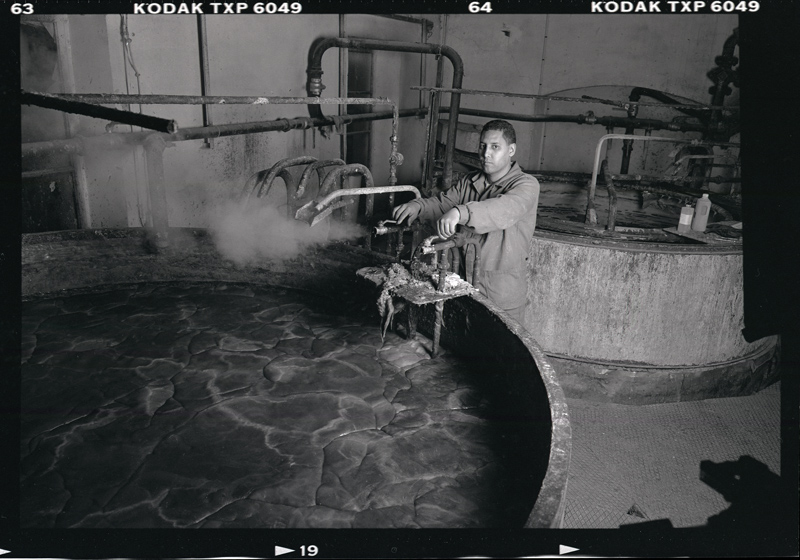 The soap factory has about twenty workers and produces 300 tonnes of soap per month using the Marseille process. Eighty percent of the production is intended for export.
The Savonnerie du Midi was acquired by the family company PRODEF, a French SME managed for 4 generations by the Fiévet family. Created in 1924, it has developed in the hygiene and cleaning products sector, focusing on the manufacture of ecological and organic products.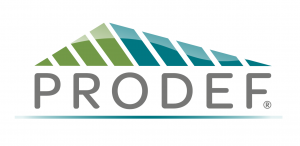 PRODEF is launching a programme to renovate the site, both in terms of its traditional manufacturing process and the refurbishment of the buildings.
The work is completed and the Savonnerie du Midi opens its site to the public.
Today, the Savonnerie du Midi still relies on the talent of a master soap maker to produce its traditional Marseille soap in a cauldron.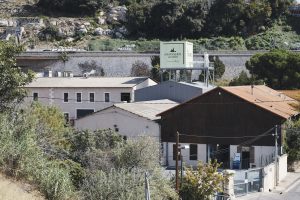 The Savonnerie du Midi has been awarded the Entreprise du Patrimoine Vivant (Living Heritage Company) label, which recognises more than 120 
a
years of history and expertise and excellence.
La Savonnerie signed the PaQte (Pacte avec les Quartiers pour toutes les entreprises) with the Minister for the City Nadia Hai and Marie Aubert, Prefect Delegate for Equal Opportunities, whose aim is to participate in the economic and social development of the priority neighbourhoods of the Marseille area.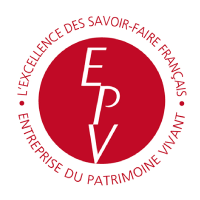 The soap factory is continuing to develop and modernise its production facilities with the support of the Region and funding from the State, as part of the Recovery Plan. This new investment project, supported by the Region and the State, will enable the Savonnerie du Midi to increase and modernise its capacity to transform soap from cauldrons into finished products, in particular Marseille soap cubes.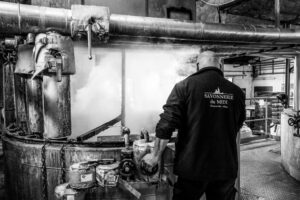 The Musée de la Savonnerie du Midi was awarded the QUALITE TOURISME label with an exceptional 92% compliance rate with the required criteria.